Welcome to Chartered Institution of Civil Engineering Surveyors
Omnia metimur quae videmus: Our motto
(We measure all that we see)
The Chartered Institution of Civil Engineering Surveyors (CICES) is the leading international professional body for specialists in geospatial engineering and commercial management in infrastructure. CICES membership demonstrates that individuals are competent in their field and committed to continuing professional development.
Within the two fields of geospatial engineering and commercial management, members can specialise in land and engineering surveying; hydrographic surveying; photogrammetry and remote sensing; GIS; utilities and subsurface mapping; quantity surveying; estimating; planning; cost engineering; procurement engineering; project management; and construction law.
CICES has expert panels to liaise and collaborate with industry, academia, government and other professional bodies. It has members worldwide, with active regions including in the UK, Ireland, Hong Kong, UAE, Americas, Australia and Macau.
Read more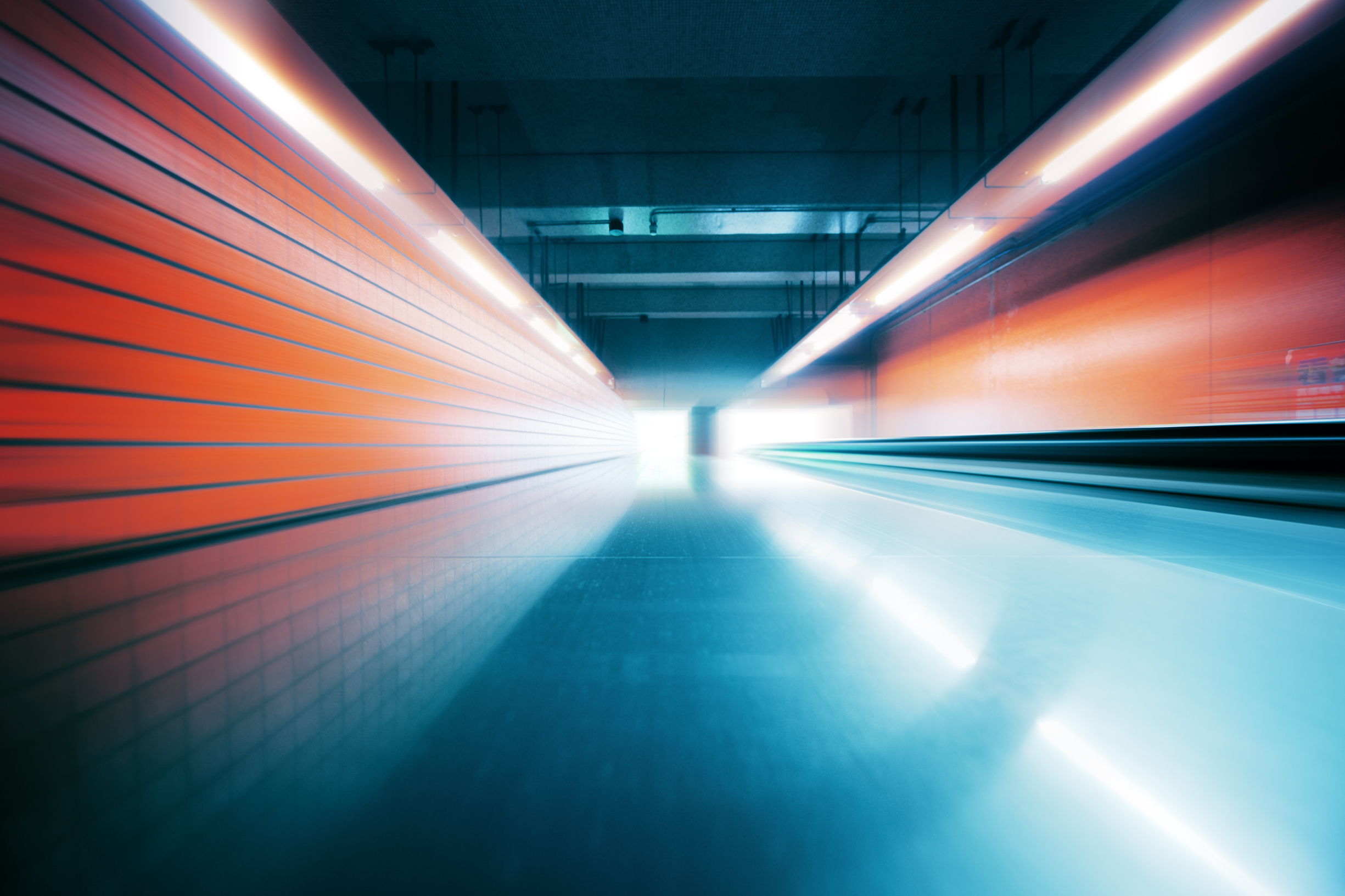 'Adding value through collaboration' - meet Batsetswe Motsumi, CICES president 2023-2024.